Find A Home Inspector On Maui – What To Look For?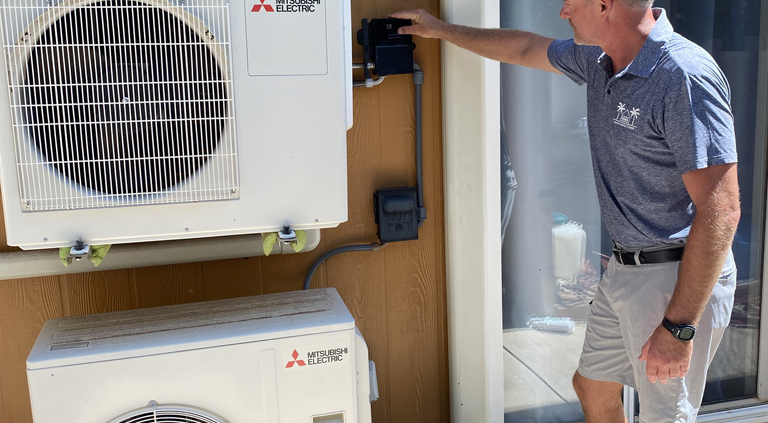 Are you looking to find a home inspector on Maui, and you are unsure what to look for in an inspector?
Don't worry; we are here to help. We have compiled a list of things for you to consider when searching for a home inspector.
In this article, we will look at everything from being certified to the technology that is utilized during the inspections.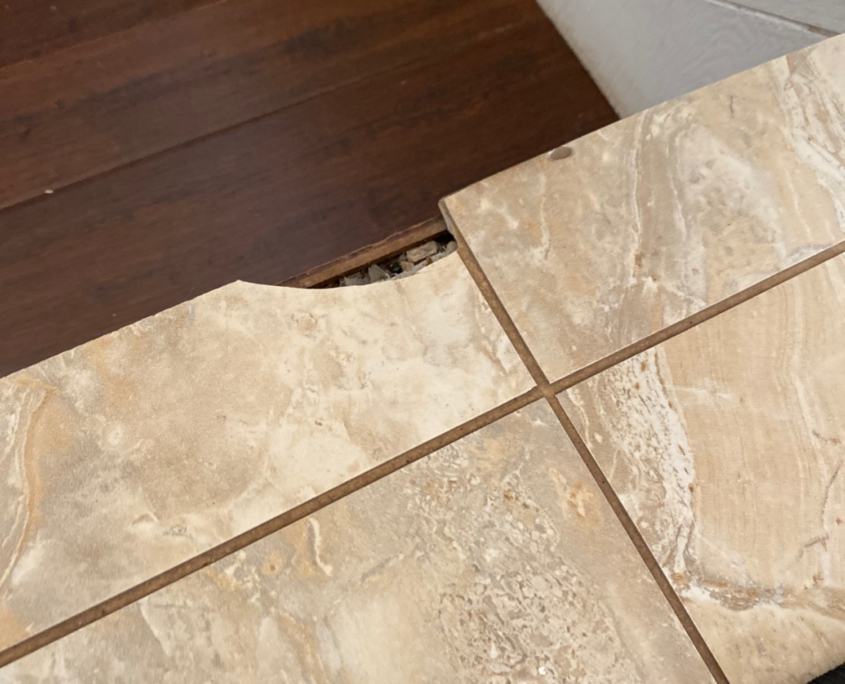 Attention To Detail
The first thing that you should consider when you look for an inspector is their attention to detail. It would be best to have someone who will give it their utmost to point out any problems in your prospective house.
Hire someone that will do a thorough analysis of the house. An even better option would be for you to get a certified inspector.
At Mana Home Inspections, we are proud to say that we focus on the little things, and we make sure to point it out to you in our report.
Look For Certification When You Find A Home Inspector On Maui
Certified inspectors conform to a certain set of rules and regulations. Therefore you will always be assured that you will work with a professional that has a seal of approval behind their name.
All the inspectors at Mana Home Inspections are certified. Before selecting an inspector, you can verify their certification to ensure that it is valid.
Reliability And Turnaround Time
We all live in a world where time is money, and there is no time to wait around for a home inspection. You will need someone who is available when you need them and someone who will fit the inspection into your schedule.
At Mana Home Inspections, we make our inspections as effortless and hassle-free as possible for our clients. We are available when you need us; we will even be there for you over weekends or after-hours; just make an appointment.
The Technology That Is Utilized
When it comes to your home inspection, you want the most thorough analysis of your home so that you can make an informed decision. You will need to make use of an inspector who uses the latest technology and the latest tools in the industry.
Let's take, for example, the reporting system that Mana Home Inspections make use of. The reporting system is a smart reporting system that allows the inspector to give you a full color, HTML, or PDF report 24 hours after completing the inspection.
You can access the report on your mobile phone or a PC. The report has high-quality images and descriptions, which allows you to get an overview of your prospective house in a matter of seconds.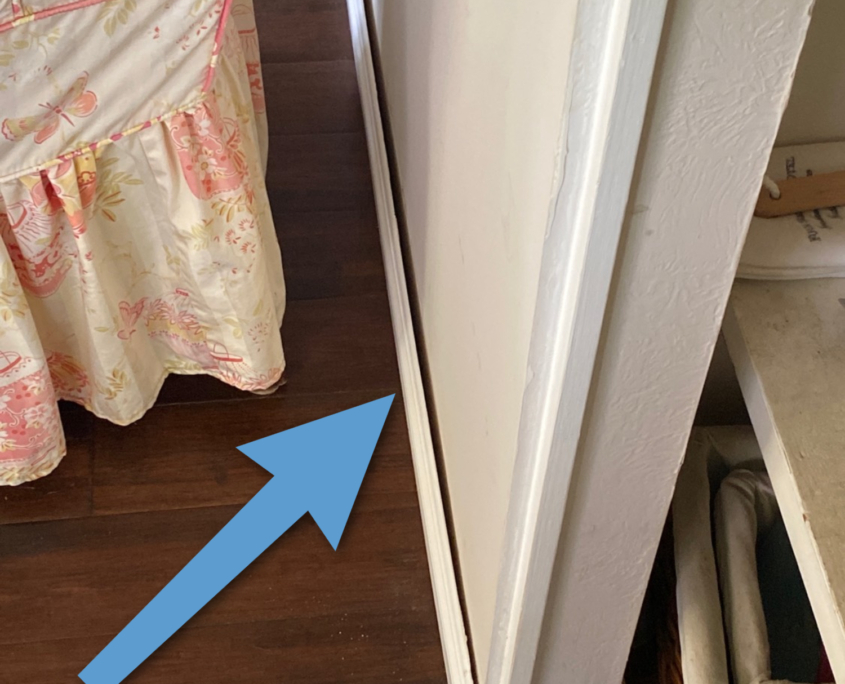 In Conclusion
There are numerous factors to consider before finding a home inspector in Maui, but the article should give you a place to start.
Remember that a home inspection is a valuable report that could lead to better decision-making and a possible overall saving. With so many benefits, you must get the best inspector in the business to assist you during your inspection.
https://www.manahomeinspections.com/wp-content/uploads/sites/111/2021/07/Find_a_Home_Inspector_on_Maui_attention_to_detail.jpg
1024
768
Mana Home Inspections
https://d3f55zfyw9z78c.cloudfront.net/wp-content/uploads/sites/111/2021/03/09190646/ManaHomeInspectionsLLC-logo.png
Mana Home Inspections
2021-07-25 23:46:25
2021-07-23 10:36:29
Find A Home Inspector On Maui – What To Look For?