Maui Home Inspection Checklist – Based On The InterNACHI Standards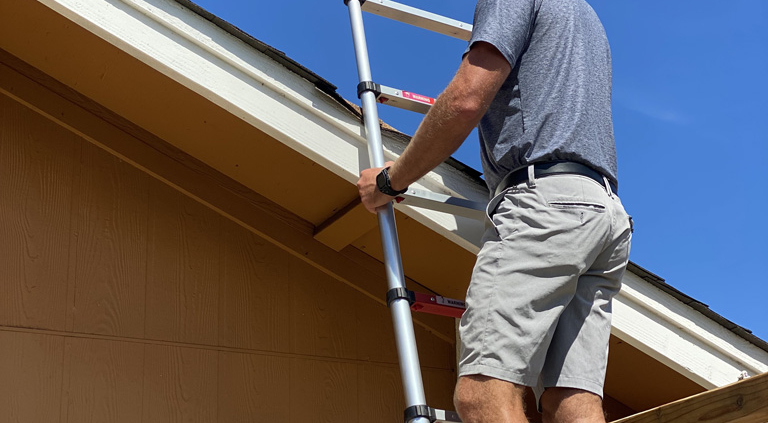 Looking for information on what a Maui home inspection checklist entails?
InterNACHI is the world-leading organization for home inspectors. They assist home inspectors with training and certification. Home inspectors that are InterNACHI certified will use a specific inspection checklist when doing a home inspection on Maui.
All the inspectors at Mana Home Inspections are InterNACHI certified. Therefore in this article, we will share what you can expect from one of our home inspections.
This article will give you a quick overview of a home inspection, the limitations, and exclusion, and finally, we will provide you with an actual checklist. You can use this checklist to make sure that your inspector covered all areas of your house.

What Is A Home Inspection?
A home inspection is a non-invasive, visual examination of a property. The inspection is usually done for a specific fee; this fee can range between $199 – $499 depending on the type of inspection.
During the inspection, inspectors use various equipment to assist them in a thorough examination of your home. After the inspection has been completed, the inspector will compile a home inspection report which will be shared with you.
Limitations, Exceptions, And Exclusions Of A Home Inspection
We understand that if you pay for a home inspection that you would like to think that inspectors can identify and point out all problems. But you have to remember that the inspection is a visual inspection and that concealed defects can not be identified.
There are thus various limitations, exceptions, and exclusions that forms part of a home inspection. Some of the rules of a home inspection include the following.
Inspectors can not determine the market value of a property; you will have to consult a realtor for this information.
An inspector can not advise you on if you should purchase a property or not.  They can only identify the current problems found at the property and suggest ways to fix these problems.
Inspectors can not determine the life expectancy of a property or its components.
Another essential thing to remember is that a home inspection focuses on specific house components. That is why we included a Maui home inspection checklist for you. Any other components or systems that form part of the house or property will not necessarily be checked by the inspector.
The inspectors will check and test all the components based on the Standards of Practice, but anything outside the standards would be excluded from the inspection.
Maui Home Inspection Checklist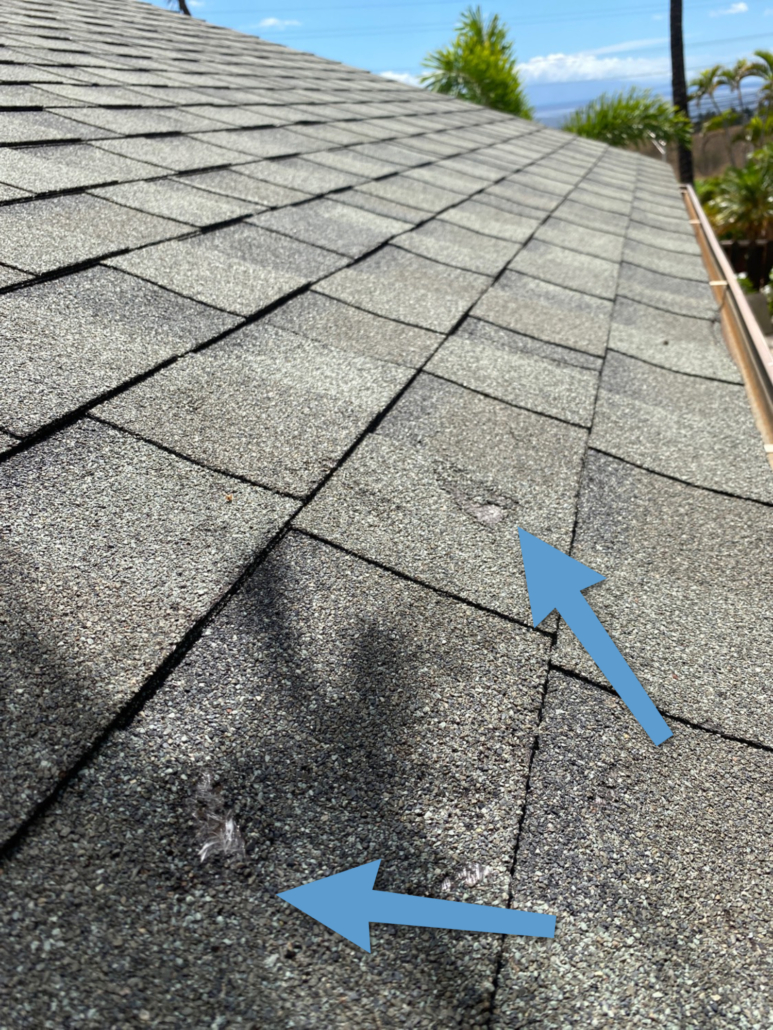 If we at Mana Home Inspections do a thorough home inspection for you, we will check the below component of your home:
Roof
Exterior
Basement, foundation, crawlspace, and structure
Heating
Cooling
Plumbing
Electrical
Fireplace
Attic, insulation, and ventilation
Doors, windows, and interior
If you use any other home inspector, make sure that the components above are thoroughly assessed during your home inspection.
In Conclusion
There are various factors to consider during a home inspection, which is why we shared our Maui home inspection checklist with you in this article.
Remember that all inspectors at Mana Home Inspections will do their best to ensure that your home inspection is as thorough as possible. Contact us today for more information on our home inspection services!
https://www.manahomeinspections.com/wp-content/uploads/sites/111/2021/07/Maui_Home_Inspection_Checklist_roof.jpg
1024
768
Mana Home Inspections
https://d3f55zfyw9z78c.cloudfront.net/wp-content/uploads/sites/111/2021/03/09190646/ManaHomeInspectionsLLC-logo.png
Mana Home Inspections
2021-07-14 09:24:53
2021-07-19 21:16:38
Maui Home Inspection Checklist – Based On The InterNACHI Standards